Our Project
Ichthys. The symbol was adopted by early Christians as a secret symbol. It is now known colloquially as the "sign of the fish".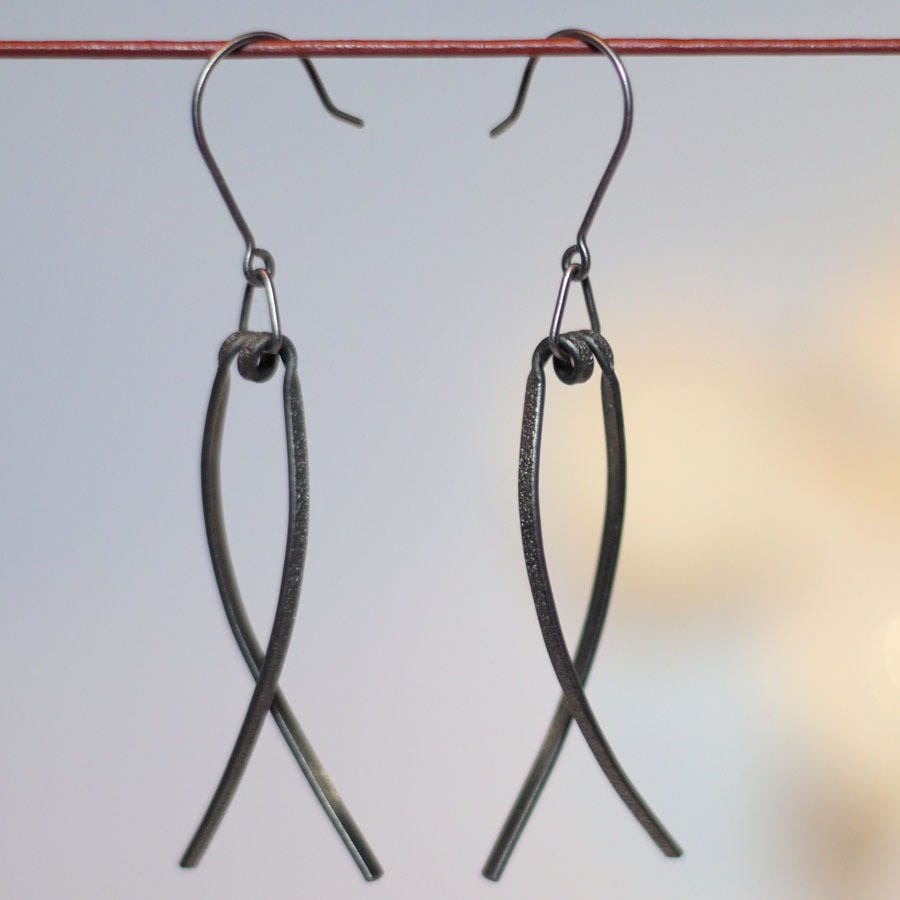 Gallery
Visit my Gallery to get a feel for the style that my clients love. If you don't see what you're looking for, get in touch and I'll be happy to help.
Portfolio
It's easy to do great work when you believe in what you do. Want to see my skills in action? Here, you'll find real-world examples of the results you can expect when you work with me.